Preparation for the construction of the Ci-Cube.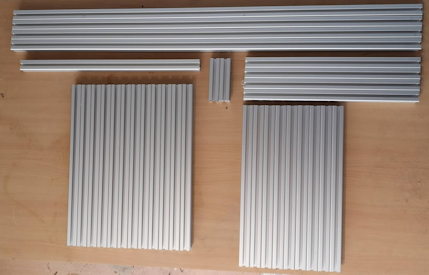 The frame
After all frame parts have arrived, they must be checked. Put all parts with the same dimensions next to each other, and check that all parts have exactly the same dimensions! If there are parts that are too long, must be reworked until all parts are the same length. If 0.5 mm is missing after machining, this is less bad than if you use parts of different lengths. If you skip this step, you will get significant problems with the prints at the latest. Therefore, work every step cleanly, take your time and rather measure twice too much than once too little!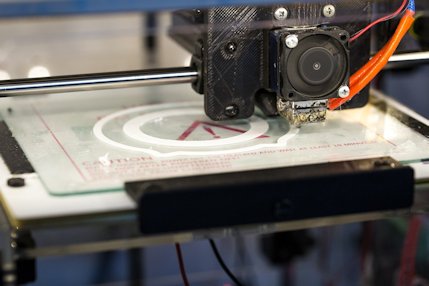 The printed components
The next step is to check the printed parts, have all parts been printed? Remove, if available, stringing blobs etc. and make sure that the parts were printed correctly.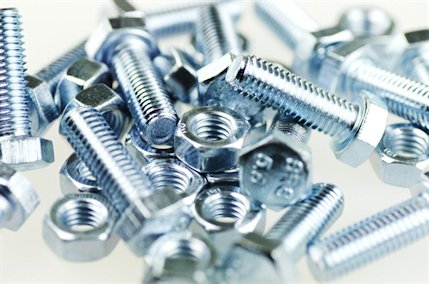 The small parts
Before you start screwing, check with the order list of the Ci-Cube configurator that all parts are really available and that what was ordered has been delivered.